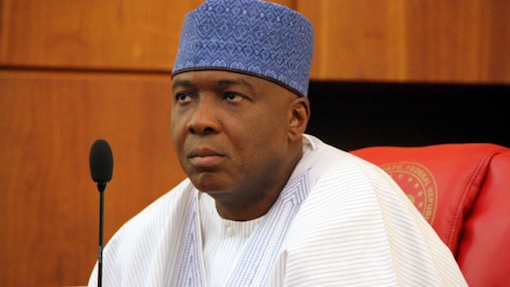 There is a cheering news for Nigerian workers.
It is from Senate President, Dr. Bukola Saraki, who claims the National Assembly is prepared to consider and pass a new Minimum Wage Bill, if and whenever it is presented by the executive.
According to him, the Senate, for instance, is aware of a need to review the current minimum wage; saying the sufferings of Nigerians are quite glaring.
He minces no word that all the indices upon which the current eighteen thousand naira minimum wage was approved have changed; declaring that there is, therefore, no reason not to review it upward.
Saraki expresses optimism that all the State governments will key into a new wage structure, when approved.